Troy, MI is a suburb in Metro Detroit. It is the biggest city in Oakland County with an estimated population 86 836 as of the 2022 census. The 33.63-square-mile town was established in 1955. Troy was rated as the safest place in Michigan State in 2015. Troy is a popular shopping and business destination. Somerset Collection Mall is a prominent shopping Centre in Troy. Automation Alley-Oakland County's Research Centre for automotive technology, excellent restaurants, historical attractions, parks, and many other amenities can be found in the city.
These are the top things to do in Troy, MI if you are considering visiting this holiday.
Sanctuary Lake Golf Course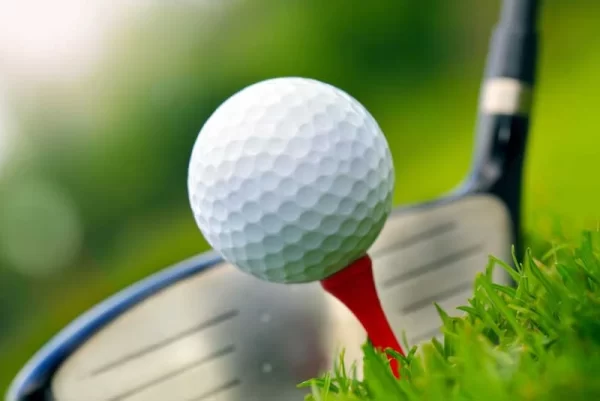 Sanctuary Lake golf course offers a unique and thrilling experience. Sanctuary Lake Golf Course is situated on 190 acres of rolling terrain. It has 80 bunkers that are strategically placed and small wavy greens.
The 18-hole course has outstanding quality, many wildlife species, and a tranquil ambiance. There are 70 hitting stations on the site and two practice putting holes. This is the ideal place to improve your golf skills in Troy. 
Sanctuary Lake Golf Course offers a variety of memberships that allow you unlimited balls. You can also take private golf lessons. To replenish your energy, there is a good restaurant on-site. The golf course is open all week long, but opening hours are depending on the weather.
IRC@ TG3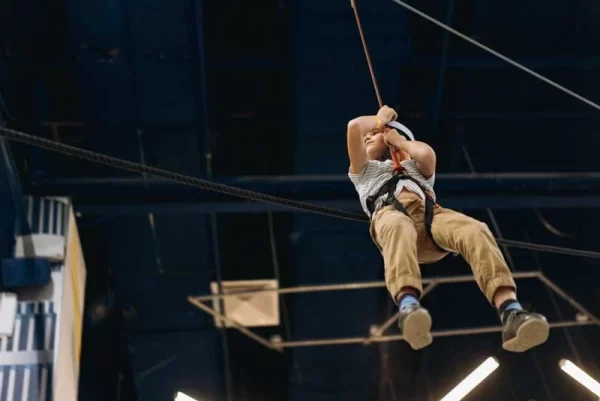 Troy, Michigan, offers many fun activities. There's no reason to be bored in Troy. IRC@ TG3 is the ideal destination for those looking for an exciting experience. IRC@TG3 is an indoor ropes course that offers a high-end experience at one of the best recreational facilities in Troy, Michigan.
The attraction covers 4200 square feet and features four zip lines, two rappelling stations, four zip lines, rock walls and cargo nets. This attraction can be used for social gatherings of diverse groups. The activities can be enjoyed year-round because they are indoors and aren't affected by the weather. Troy, MI, is home to IRC@TG3.
Stage Nature Center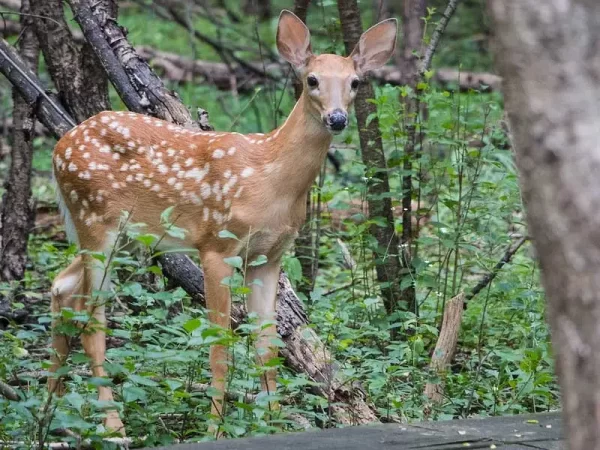 This destination is a must-see for nature lovers. Stage Nature Center consists of 100 acres of grassland and dry forest land. It is free for all ages and opens throughout the year. The Michigan Native Garden is featured at Stage Nature Center. It contains approximately 75 native plant species.
Visitors may find beautiful butterflies and bees in the Garden. The Center also contains a Monarch Way station that provides food for migrating monarch butterflies. Many paths run across the water, which allows visitors to view many species in their natural habitats.
Wild turkeys and deer on a 2-mile hiking trail surround it. The Stage Nature Center is great for jogging and skating in the summer. Cross-country skiers enjoy the preserve in winter. Many nature programs are also available for children and adults in the educational building.
Summer Concert Series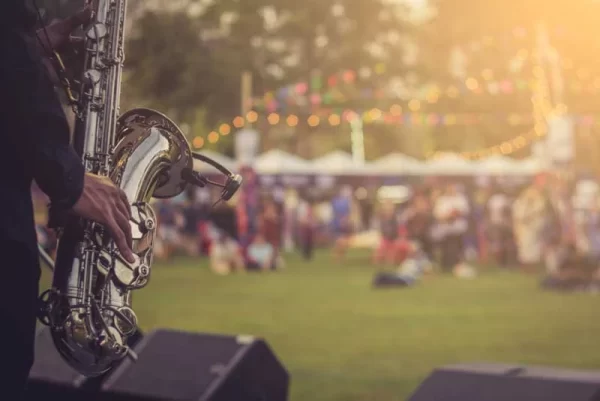 The "Summer Sensation Concerts Series" is an open-air series of concerts that the City of Troy hosts every summer in the beautiful Boulan Park. On Thursdays, the show takes place in the evening between 6:30–8:30 pm.
Live musical performances are open to all ages and feature renowned musicians from the region and different music genres. The Broadway show tunes featured last year's series, which included a mixture of soul and jazz. The lineup for this year will feature R&B, funk, rock & roll, and country music.
The Groove Council's Kathleen Murray, Thorn Etta Davis, and the Dan Rafferty band will be among the featured artists. To enjoy the musical performances, bring a blanket or a lawn chair. You can enjoy the arrangements while you eat at the food trucks that are usually located on-site starting at 5:30 pm.
For more information about the performers and food trucks, visit their website. You should see this concert if you are there in the summer.
Boulan Park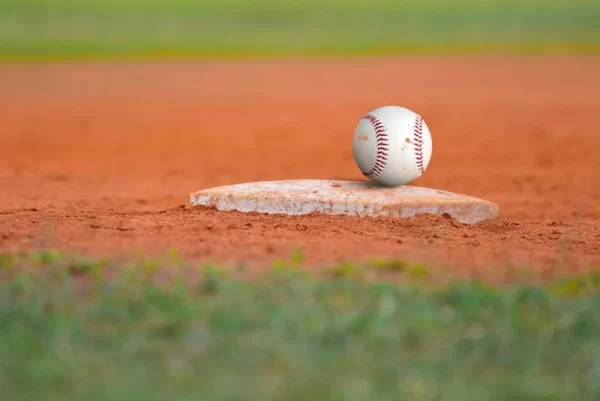 Boulan Park, the 2nd largest community park in Troy, Michigan, is another beautiful attraction. Boulan Park, which covers 63 acres, is primarily open space. This attraction, governed and protected by Troy, Michigan, is more of an amusement park due to its many fields than a natural Park.
Boulan Park is home to many Troy social events due to its large area and ample parking. There are five soccer fields, eight tennis courts and three baseball diamonds. The Park also has a playground, a paved path, and three scoreboards. Concession stands are also available. There are two modern pavilions as well as indoor toilets.
Boulan Park can be a great place. Enjoy the stunning scenery, play new sports or just sit down. This is a great spot to add to your Troy, MI list.
The Magic Soiree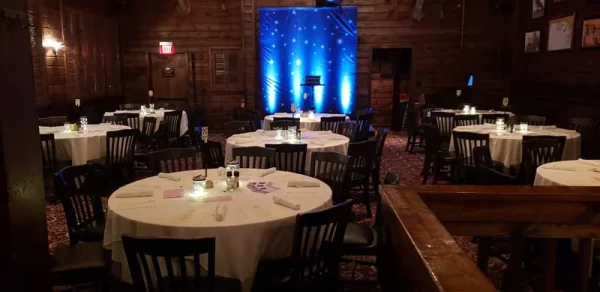 This place offers a unique theatrical experience. It is hard to emphasize the importance of laughter. It is a beautiful place to celebrate, have a fun night with friends, or just for yourself.
The Magic Soiree showcases the public's night magic acts and fantastic comedy. A delicious buffet dinner is served regularly by Keith Fields, Lady Sarah and Lady Sarah who are both award-winning English comedy magicians.
On occasion, guest hosts are invited to host special guest nights. The night typically begins with a performance at the visitor's table. After that, you can enjoy your delicious meal and end with a hilarious stage show.
Only 14-year-olds and above are allowed to enjoy the entertainment. The Magic Soiree will be a memorable and hilarious experience in Troy, MI.
Conclusion
Troy, MI, is an exciting hub for energy and excitement, including nightlife, shopping and dining. Troy, MI, hosts many high-profile events throughout the year. You can explore these places and spend quality time with your friends and family. Troy cab will make your trip stress-free. You don't have to worry about parking or anything else. Make sure you take advantage of the places mentioned above in Troy, MI.